DK EVENT & ENTERTAINMENT
PROFESSIONAL EVENT ORGANIZER
IN HO CHI MINH CITY, VIETNAM.
DK's PROFESSIONAL
EVENT SERVICES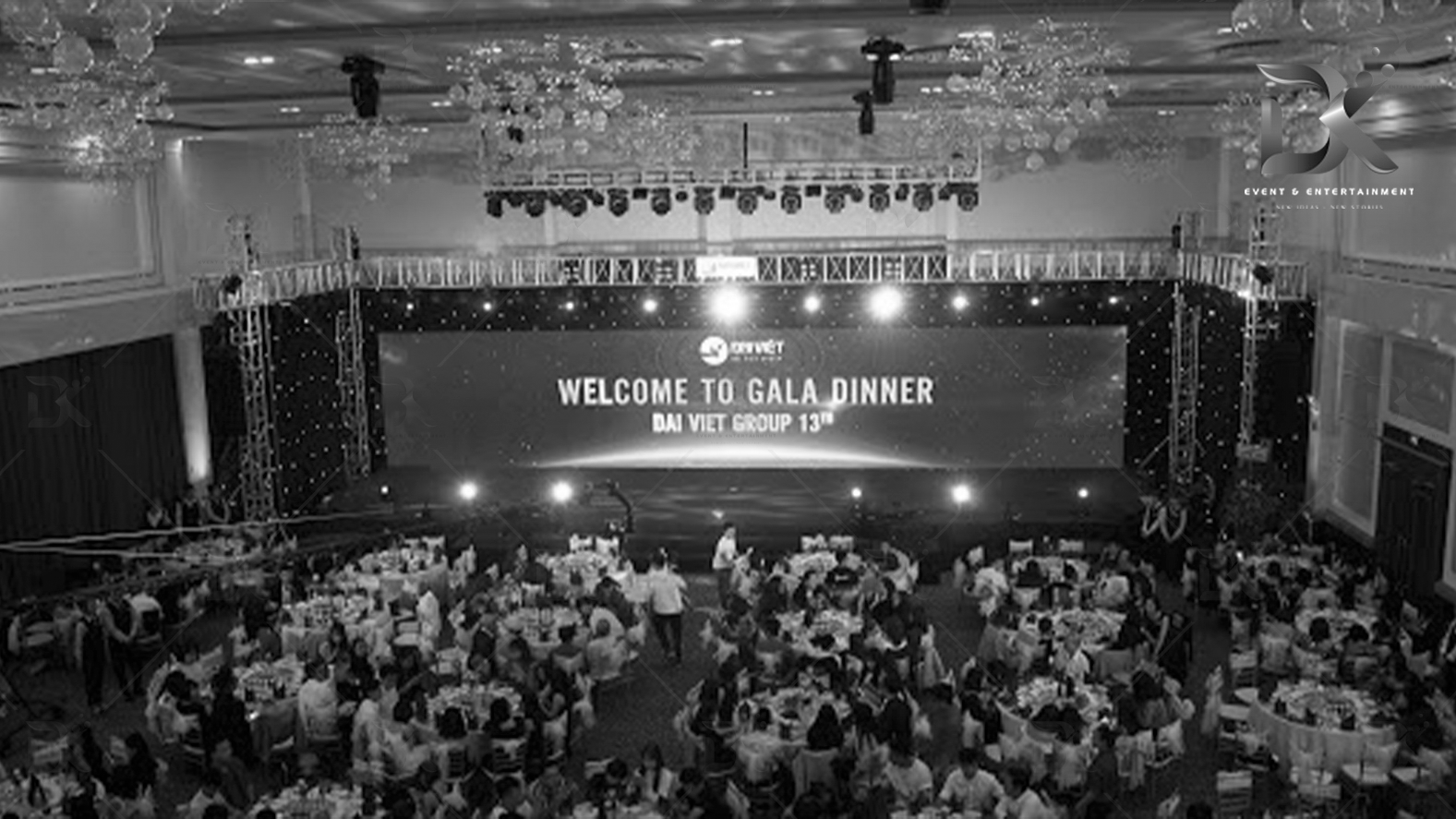 GALA DINNER / YEAR END PARTY EVENT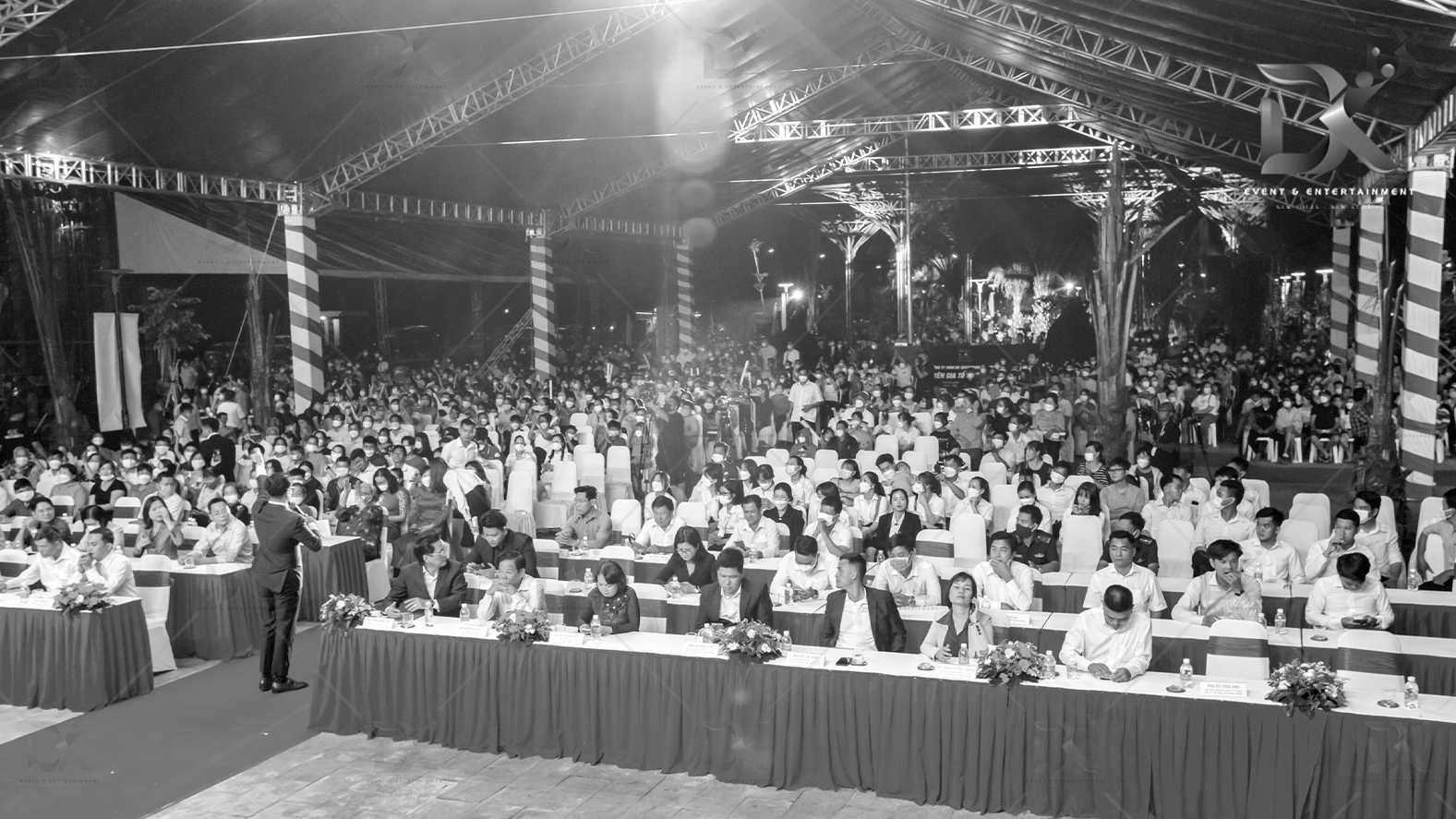 LARGE OURDOOR EVENT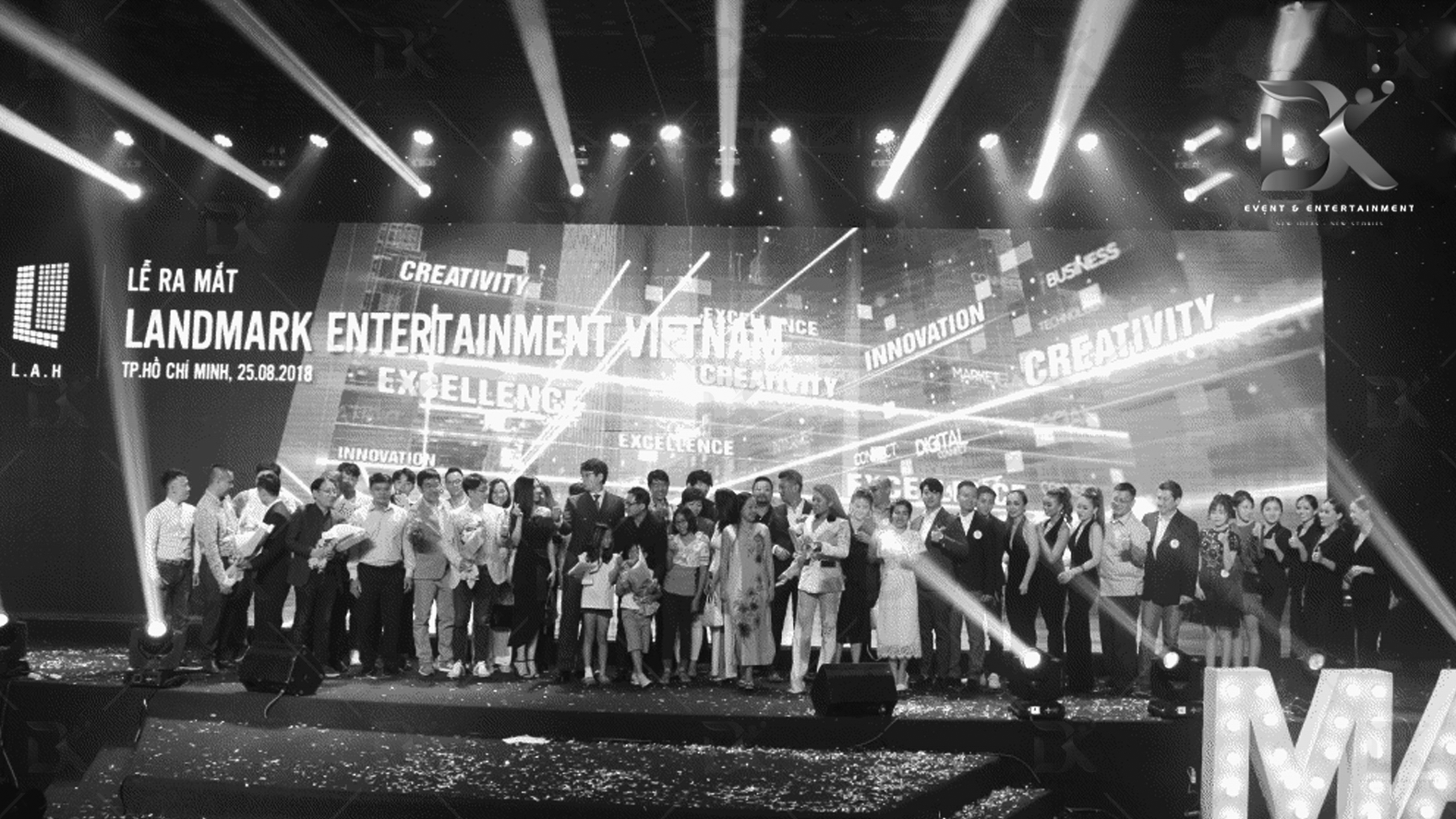 REAL ESTATE PROJECT LAUNCHING EVENT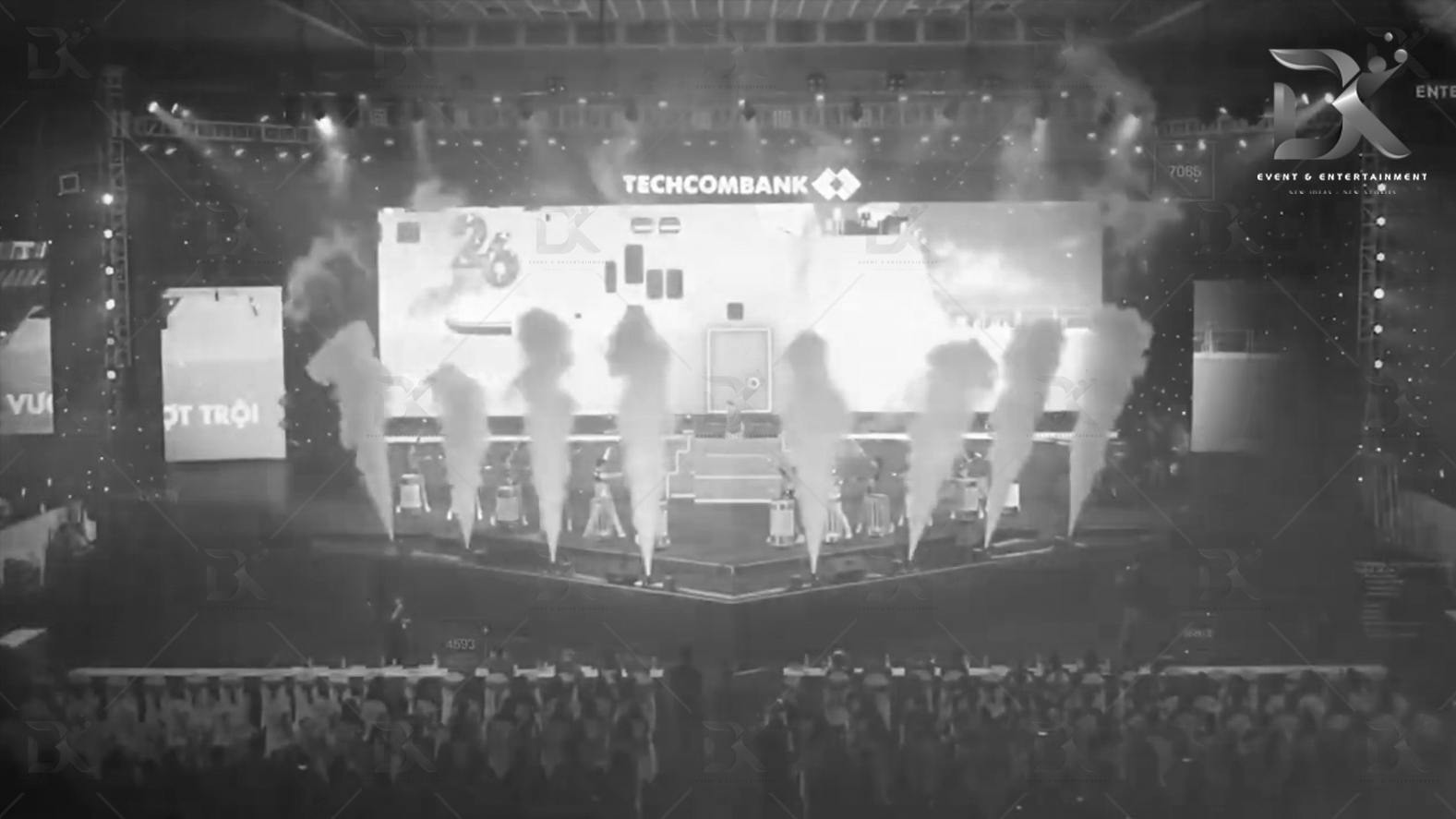 SERVICE / PRODUCT LAUNCHING EVENT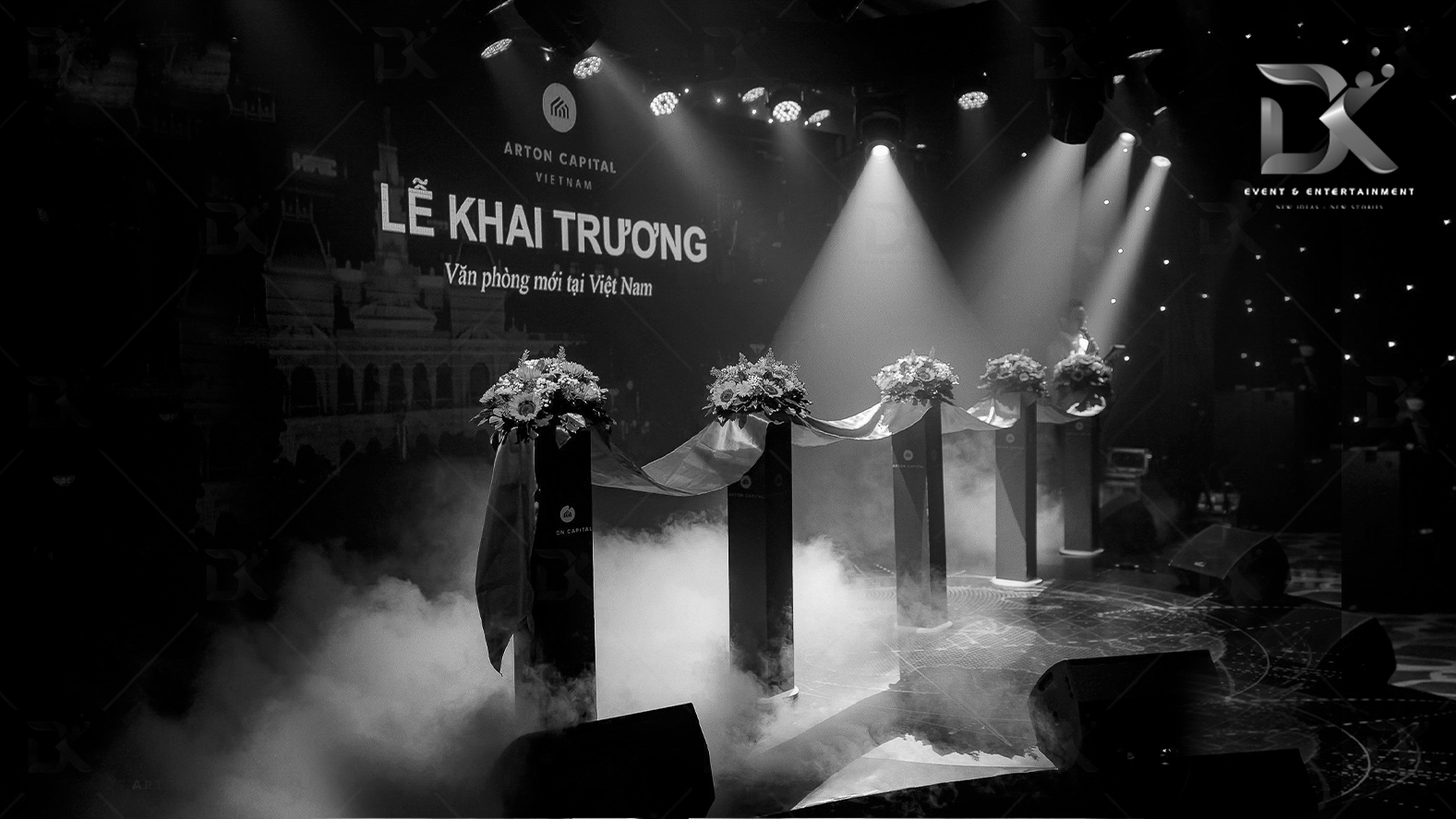 PROFESSIONAL GRAND OPENING EVENT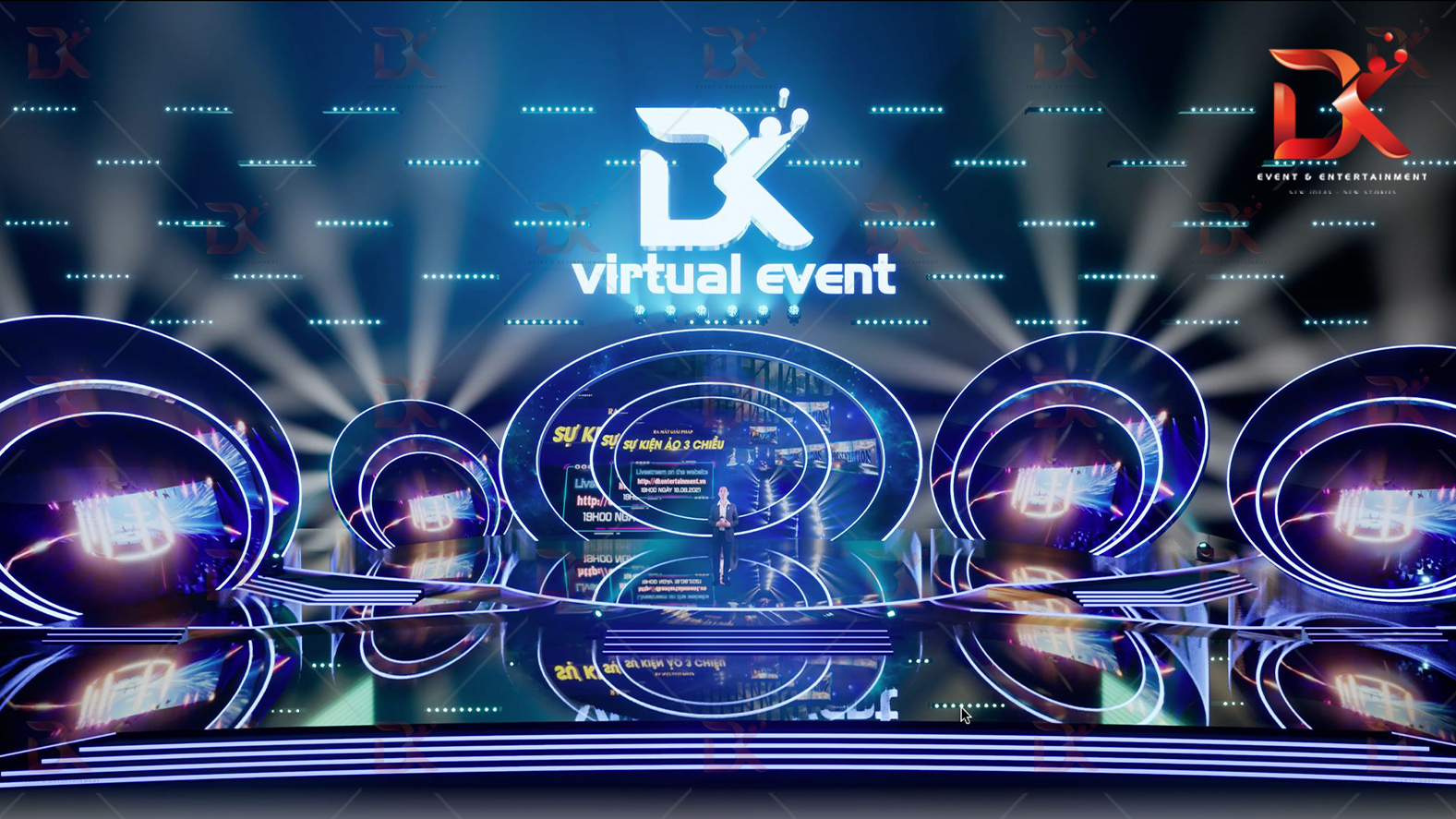 VIRTUAL / HYBRID EVENT
DK Entertainment Media is a professional event organizer in Ho Chi Minh City, Vietnam
We specialise in organizing professional events for businesses, promoting brands and products with the heavy emphasis on personalized event performance.
Our latest events accommodate up to 5,000 attendees and have helped our clients increase brand awareness up to 200%.
DK assure every events' key messages get delivered wholly to the audience, and provide optimized event cost quotation for our clients.
Our motto: We Are Event Marketing Experts.
EVENTS
WE MANAGED
Event Organizer / Event Marketing & PR / Virtual Event / Event Personnel / Event Media
OUR PARTNERS
& CLIENTS
Let us tell your story in the most impressive, unique and emotional way.
INTEREST IN
OUR WORKS?
See latest event trends, new event tech and event highlights in our weekly update news.
URGENT EVENT QUOTATION REQUEST (24/7)
We will provide a complete event production quotation, including: event plan, event concept, event logistics & personnel.
*Up to 48 hours of event quotation delivery time depending on scope of the event.